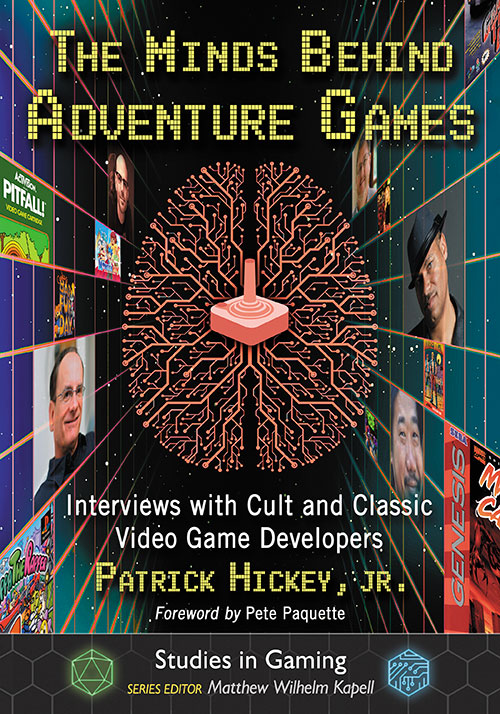 About The Minds Behind Adventure Games: Interviews With Cult and Classic Video Game Developers:
From the earliest days of the video game industry, games that place a paramount on adventure have reigned supreme. From the days of Pitfall on the Atari 2600 to the epics of today, the sense of adventure has spawned a myriad of sub-genres and created a bevy of characters whose tales of wonder will be remembered alongside the Greek myths.
Interviewing over 50 developers across 31 games the likes of Grand Theft Auto, Conker's Bad Fur Day, Strider, Double Dragon and many more, award-winning journalist and college professor Patrick Hickey Jr. gets the greatest and up and coming minds in video game history to tell the stories that inspired some of their most talked about adventures.
Expected Release Date: January 2020